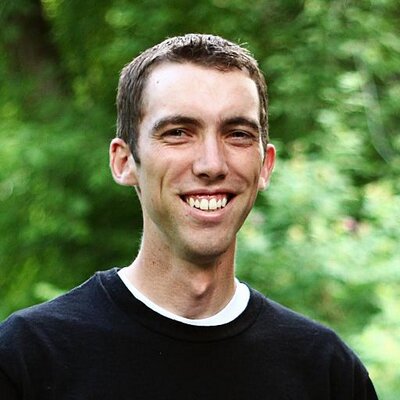 GREGG
BLANCHARD
When I was young, family vacations were like Christmas morning.
So when something I had looked forward to for so long went awry – like the highly promoted indoor/outdoor pool being closed for maintenance during our stay – it was a major blow to the joy of the trip.
Those memories, backed with my experiences as a marketer, were the reason I found an offer from Sycuan so smart.
Less Than Optimal
Sycuan is seeding their greens. And with such maintenance comes a less-than-perfect product for guests.
At this point they could:
Not say a word and inform guests as they arrive.
Inform guests before they arrive.
Inform potential guests before they book.
The first two could certainly backfire (as was the case in my younger years) and the third could lead to a big hit in bookings.
A Clever Alternative
So they did none of the above.
Instead, they tied the transparency of current conditions to an savings that mirrored the distance from their normal product/price, with this:
Potential guests got a valuable offer and guest expectations matched current conditions.
Smart move.
- -
Thoughts? Feeback? I'd love to hear them. Just send me an email.